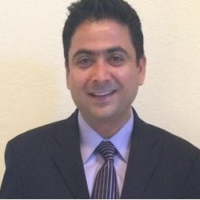 Vishal Bhasin
Co-Founder
Vishal Bhasin is co-founder and curriculum director of Wize Academy, he is a seasoned technology executive and is credited with developing top entrepreneurial teams to deliver innovative products and services that designed to meet evolving needs of consumers. He also oversees all technical aspects of the company.
Vishal earned his Bachelor of Technology in Computer Science & Engineering from National Institute of Technology, India and Masters in Business Administration from Southern Methodist University, Texas.
Other Members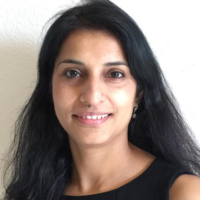 Co-Founder
Venus Bhasin is co-founder and lead instructor at Wize Academy, she has over 18...