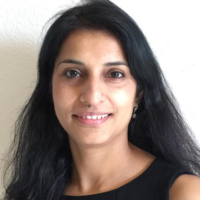 Venus Bhasin
Co-Founder
Venus Bhasin is co-founder and lead instructor at Wize Academy, she has over 18 years of extensive experience in the IT industry building and testing software. During her career, she saw a dire need for STEAM (Science, Technology, Engineering, Art and Math) programs that focus on application of knowledge kids learn at school. She works with students and educators at various schools to ensure that we prepare our students for the digital age.
Venus earned her Masters in Information and Technology from University of Texas at Dallas. She resides in Dallas, Texas with her husband and their three children.
Other Members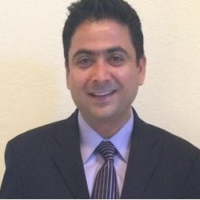 Co-Founder
Vishal Bhasin is co-founder and curriculum director of Wize Academy, he is a seasoned...