Wize Academy conducted 1st ever Hackathon @ Universal Academy, Coppell on December 12th 2015.

Watch out this space for information of upcoming hackathons.




Please visit our Facebook page for additional information and pictures : https://www.facebook.com/wizeacademy/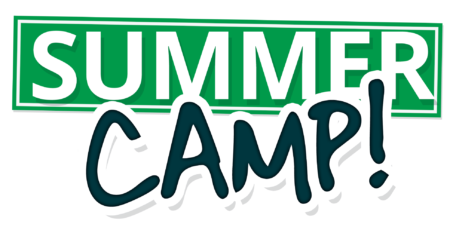 Visit Summer Camps 2018 page for information, schedule and locations for Summer Camp 2018!
Winter Camp 2017 is scheduled to run Dec 18th – 22nd in Frisco at A Grade Ahead, 9555 Lebanon Rd Suite 1001, Frisco, TX...