Mobile App Development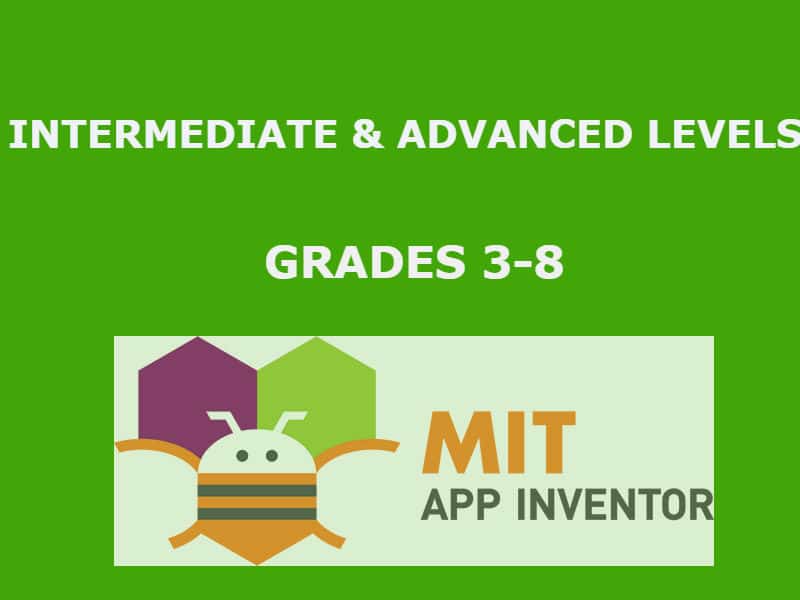 Register Now
Learn mobile app programming using MIT App Inventor. Build Android mobile apps and get your ideas published online. App Inventor allows the you to create real applications for Android devices.
Students get to choose, design and completely code the app under the guidance of our expert staff.
Classes are customized to age appropriate projects.
Course Features
Duration

Activities

Courses

Class Sizes

Years Old

2 - 4

Available Seats