3000
Student Starting Coding With Us
"In the coming years, we should build on that progress, by … offering every
student the hands-on computer science and math classes that make them
job-ready on day one."
President Obama in his 2016 State of the Union Address
---
WHY WIZE
Computers are now part of everyday life and, for most of us, technology is essential to our lives, at home and at work. 'Computational thinking' is a skill that all pupils must learn if they are to be ready for the workplace and able to participate effectively in the digital world. Wize Academy curriculum for computing has been developed to equip kids at an early age with the foundational skills, knowledge and understanding of computing they will need for the rest of their lives. Through this program they will learn how computers and computer systems work, they will design and build programs, they will work with robots and design interfaces to operate them, they will develop their ideas using technology, and create a range of digital content. Kids create new projects, work as a team, participate in hackathons and present ideas and creations to the class on a regular basis! Computing helps kids:
Think : Programming a computer teaches to think
Collaborate : Kids work as a team to realize their ideas
Createe : Not just use, but create technology
Learn : Learn what computing is actually like
Play : Kids learn to code while having fun
OUR APPROACH
We use a variety of online tools like Scratch, App Inventor, Blockly, Alice, Thimble, & Lucidchart along with unplugged activities that includes robotics and legos throughout the program so we create the best foundation for your child to learn computing. We believe that "learning by doing" is the best way to learn coding and building programs. Thru our unique program kids learn key problem-solving and project-design skills that are not only helpful in computing but life in general
Logical reasoning
Developing ideas from initial conception to completed project
Collaboration and team building
Debugging problems
Sustained focus and perseverance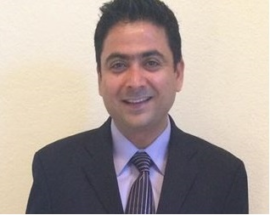 Co-Founder
Vishal Bhasin is co-founder and curriculum director of Wize Academy, he is a seasoned...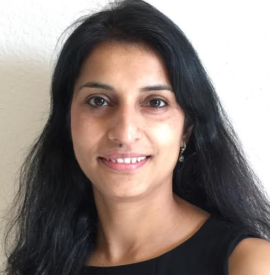 Co-Founder
Venus Bhasin is co-founder and lead instructor at Wize Academy, she has over 18...